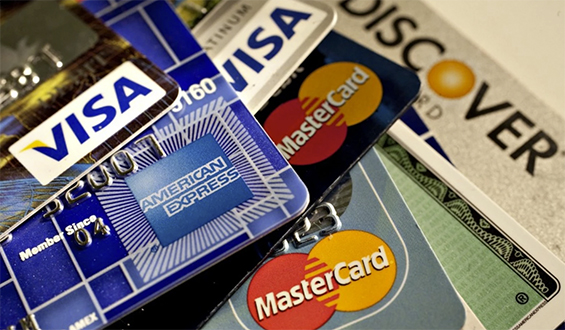 The US Department of Education has finished putting together new rules to help college students from ending up in financial trouble when using a debit card promoted by their school.
Beginning next fall, schools will no longer be allowed to require students to collect their federal financial aid on prepaid or debit cards.  These campus cards are used by colleges when a credit balance exists, or money is leftover when a financial aid award is higher than the tuition and fees owed to the school.  Students then have the ability to use these funds for other needs such as textbooks or transportation, reports Ann Carrns for The New York Times. These cards often come with additional fees when an account is overdrawn.
The processing of that money is outsourced by schools to banks in exchange for millions of dollars.  However, a number of the cards have fees assigned to them that take a portion of that aid, such as a fee for card purchases made with a PIN number instead of a signature, writes Danielle Douglas-Gabriel for The Washington Post.
Data from the Education Department reports that currently across the country, 9 million students – 40% of the student population – are enrolled in that hold such debit agreements.  Cards are typically used by these schools to refund around $25 billion in Pell Grants and federal student loans each year.
Often, students are under the impression that this is the only way for them to receive these funds.  Or, schools may suggest to students that they will have quicker access to their money if they agree to sign up for the school-marketed account.
Sometimes, the debit cards come with school logos attached or double as student identification cards, causing students to believe the cards are their only option for receiving a refund.
Colleges will now be required to provide students with a list of all refund options available to them. Each option must be written in a neutral way so as not to emphasize one over another or make one seem like the best option.
The first option must be to have the funds placed in a pre-existing bank account owned by the student. Students who choose to receive the campus card will no longer be allowed to have fees assessed when the account overdraws or to have swipe fees, which are typically assessed by banks when students make a purchase.
"The regulations will help protect students from unreasonable account fees, safeguard taxpayer dollars, provide transparency," Education Undersecretary Ted Mitchell said.
However, the fee restrictions do not apply to campus accounts connected to banks or financial institutions that are not directly involved in the financial aid process.