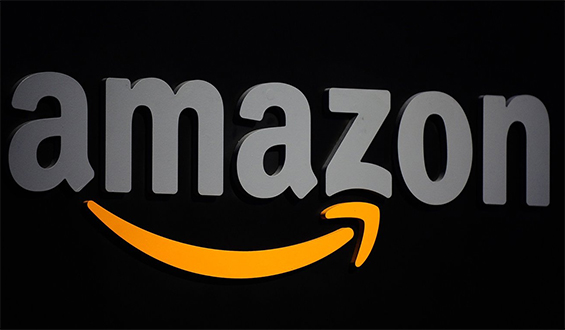 Amazon is currently testing a tool that it says can better help teachers search through open educational resources (OER), and the company is now inviting select teachers to take part in a private beta test of the platform.
The online retail giant is planning to offer the platform at no cost to educators as part of its plan to diversify its revenue stream while better positioning itself among its customer base.
According to Tech Crunch, the company opened an "Amazon Education Wait List" earlier in the month.  The new platform, "Amazon Inspire," would allow teachers to upload, manage, share, and discover resources in a similar fashion to the reviewing and purchasing systems already in existence through Amazon.  Content will be searchable using assigned metadata tags organized by the federal Learning Registry, and will aid in an effort to collect data concerning how digital resources are created and used.
"The future of education is open," the landing page for the wait list reads. "Someday soon, educators everywhere will have free and unlimited access to first-class course materials from a revolutionary platform. Get on the wait list to be notified when the platform is available for all schools and classrooms!"
Schools will be able to self-publish learning materials and give schools the ability to upload their entire digital libraries.  In addition, users will have the ability to manage their own materials through the interface as well as use materials uploaded by others.  Users will also be able to review and rate materials as they go.
Amazon Inspire comes as part of the company's involvement with #GoOpen.  The initiative was created by the US Department of Education in October 2015 to boost the use of free educational resources.
The decision comes after the company acquired the online math instruction company TenMarks in 2013.  Although Amazon has continually been involved with the operation of the company, it has not played a major role until recently.
Other major tech companies, including Google and Apple, are also beginning to be more involved in the education sector as it continues to grow in importance.  A number of third party companies now offer their services to schools in which they will host platforms for digital content and discussion, paving the way for more advanced virtual learning.  Companies such as BlackBoard, Canvas, and Box have all played an important role in its development.
While it is still unknown when Amazon Education will launch or how far the beta testing has come, Andrew Joseph, co-founder of TenMarks and Vice President of Strategic Relations for Amazon Education, promised the company "will never charge" for the platform.
E-books have been available on Amazon for some time now, as have corresponding devices such as the Kindle e-reader and Fire tablets.  The company has been involved in the education sector for years and could be looking into the expansion of hardware sales and hosting educational content, although nothing official has been released yet, reports Street Insider.